So just like everyone else my Furlough nightmare started in early March, I began calling clients to confirm training and the rug was quickly being pulled from under my feet, within one week I went from being booked up for months in advance to having no work in what so ever.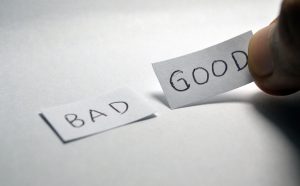 I looked on LinkedIn and saw a sea of panic (lots of which was annoying me), so I decided to spend some time with my family and kids. I relaxed but spent most of my evenings glancing at social media to see what was happening around the world, places like Sweeden where most places stayed open, from Beijing who was throwing money and cleaning solutions all over this, then came the individual states of America, such as Alabama and Georgia being some of the first ones, there was a lot to be learned, especially what not to do.
After three weeks of pleasure with the kids and Wife, I started to get a funny feeling in my stomach, worrying about just what was needed to be done to get back to Re-Open the centres (my wife told me not to worry as I don't run centres anymore.)
As I was on Furlough – There was a dilemma "To Help or Not to Help" well this was easy for me, I have always had what I would call a "Pay It Forward" way of thinking, so i started calling customers to see if they needed any help. Very quickly I saw a huge problem which was everybody had furloughed their teams, and they didn't have a plan in place yet, and they were all waiting for the guidance. So I put together a plan for all my customers (after working this through with Dawn Anne from Data Pepper, she is my rock and always my go-to person to check I am on the right track) and i started presenting it to them, they were surprised that this was all free and just to help them. My thoughts were and still are that the industry I love has the worse time i have ever known this is time to help not time to milk it dry, so "everything I do will be free for whoever is interested". I will be honest when i had meetings with other organisations early on most were looking for the opportunity to capitalise on this misfortune, lucky for me other organisations were extremely altruistic like TA6 Powered by Alliance Leisure who wanted to make sure the industry came out of this on top, so massive thanks for backing my little crusade to help people.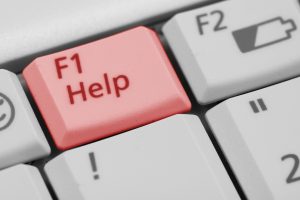 After speaking with a few customers I got a call from Tara Dillion who asked me to present what i had put together, she liked it. I started putting on Webinars for clubs all over the country, with backing from CIMSPA, as I knew there was an interest I also Spoke with Dave Alstead from Ukactive who has been a constant help during this process making sure that what I was saying matched both what Ukactive and Cimspa expected. The hard work had started.
I had to teach myself how to run Webinars – weird, you speak and have no idea if what you are saying is resonating or making sense, Luckily enough on my first one ever, ran for the Scottish Leisure Network group and I got a score of 4.76 out of 5, so we knew we had hit the mark, we started to speak about best practice, and the Scottish Created a Scottish Leisure Hub – This was one place to go for all things Scotland and all things Covid, the best practice journey was off.
Next up I had a quick call with Keith Morris from York Uni, as i had recently done some work with Keith and the team, I asked if he wanted me to present what i had done and he said yes, I then said would your region like a demo (so i only have to do one), Keith sent out an email within 10 mins 13 out 14 organisations had shown interest, I asked Keith if he thought we should do this nationally, we tried, and before we knew it we had 184 universities booked on, they also liked it with 4.6 out of 5, This was now growing legs, it was time for the rest of the UK, for the UK we got over 145 organisations and again they had liked what we did with 4.73 out of 5. Then i spoke with Cate Atwater from Community Leisure to see if she thought it might help (i knew it would as we had already had some of her organisations on), this went down a storm 4.9 out of 5 and about 84 organisations.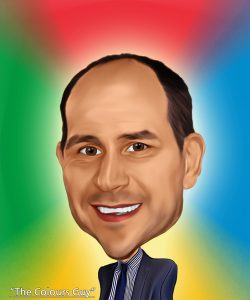 SO here it is in numbers:
Twelve webinars (approx 32 hours worth not including prep and follow up), 1499 people signed up, 930 organisations (some cross over i suspect this to be about 520), Youtube channel has had 1.7k Views and over 314 hrs of people watching, I posted 42 LinkedIn posts. I managed to get 70,197 views, 1084 likes and 238 comments. Ther have also been over 3.5k Downloads of the free tools I have been providing, and that doesn't include anything from the Cimspa Re-Open page.
I have presented individually to:
St Helens, KA Leisure, Link 4 Life, Conwy, Kieron Gordon (was changing roles), Stirling uni, Serco, Active Stirling, Improving healthy lifestyles (Wigan), East Renfrewshire, Salford, Telford, Aura, Martin Ainsworth from Sporting house holdings, Freedom, Antrim and Newtonabbey, Cimspa, Ukactive, Community Leisure.
Next is an update of who has helped me along the way:
Dawn Anne McAneny – Data Pepper – The first person I spoke with to make sure this was worth doing, Dawn Anne has then helped with virtually every single webinar and helped me to stay up to date, Dawn Anne also is running the Scottish Leisure Hub on behalf of the Scottish LEisure Network and her time and effort have massively helped me and Scotland.
TA6 – By alliance – They have stuck with me from the beginning, they put a campaign together for the whole industry, and ran a full workshop seminar, Paul Woodford has been an excellent source for me to sound off too in these uncertain times and this will never be forgotten.
Gladstone was the only LMS company to come back to me, we had a meeting, within two days they had produced a new document to show what was needed no matter if you were on Gladsone or not, simply take this document to any provider and say this is what we need, so Selfless of Gladstone, Massive thanks.
Dave Alstead – from Ukactive – Dave has been incredible for me, keeping me updated on new things and ideas, every week for the past ten weeks Dave and I have spoken to make sure that my plan and updates have all the correct information in it. So I would like to thank Dave personally for his help.
CIMSPA – Tara Dillion has been my biggest surprise of the whole of Covid, all previous dealing with Cimspa hadn't been ideal, so i had a preconceived idea of how my dealings would be dealt with, How wrong can one person be. Tara was a mountain of knowledge with passion and desire to change the industry. This was so refreshing. I was introduced to Ben Hulson, and Natasha Eason, both of these two have been absolute stars, every week we have had two meetings for nearly ten weeks now, one to cover what we need to cover and one to make sure it is correct and in line with guidelines, These two have worked their socks off in the background, Without them, i would not have been so politically correct or the hub on the Re-open page.
Icon Training – Julian Leybourne – I showed Julian how i like to work. He kindly took the time to help me, I showed him my vision for the future of leisure, and getting backing from someone of his status has helped me to keep on pushing this, I can see us doing something in the not so distant future.
There have been some surprise meetings of people like the following:  Christan Harris – a wealth of all things dirty (he will like what i have done there) – his knowledge of cleaning services has been unrivalled during these tough times, I had a great meeting with FutureFit, This was interesting and who knows there maybe collaboration in the future, Paul Roberts – My Customer Lense has pulled together some fantastic feedback to help us help our customers, Ryan Charlesworth – i had never met Ryan before. Still, it's always good when somebody who knows what they are talking about isn't afraid to put their head above the firing line. i see a good future for Ryan. Dave Hopkins and the team at ProInsight were terrific, we had a meeting regarding a covid mystery shop, again within one day Chloe had turned this round to help the organisation, sharp piece of work used by most organisations, well done Mr Hopkins. Keith Morris allowed the university webinar to go ahead. I have since led a couple of meetings by his university region, thanks for the intros Keith, Angharad Colins from Torfaen Leisure Trust has been great during this whole process. It now looks like i will be on the Welsh Govt advisory committee for the foreseeable future to ensure that we can get the welsh back safely, there will be a Welsh hub like the one we have done in Scotland, this excites me, and i cant wait to get started.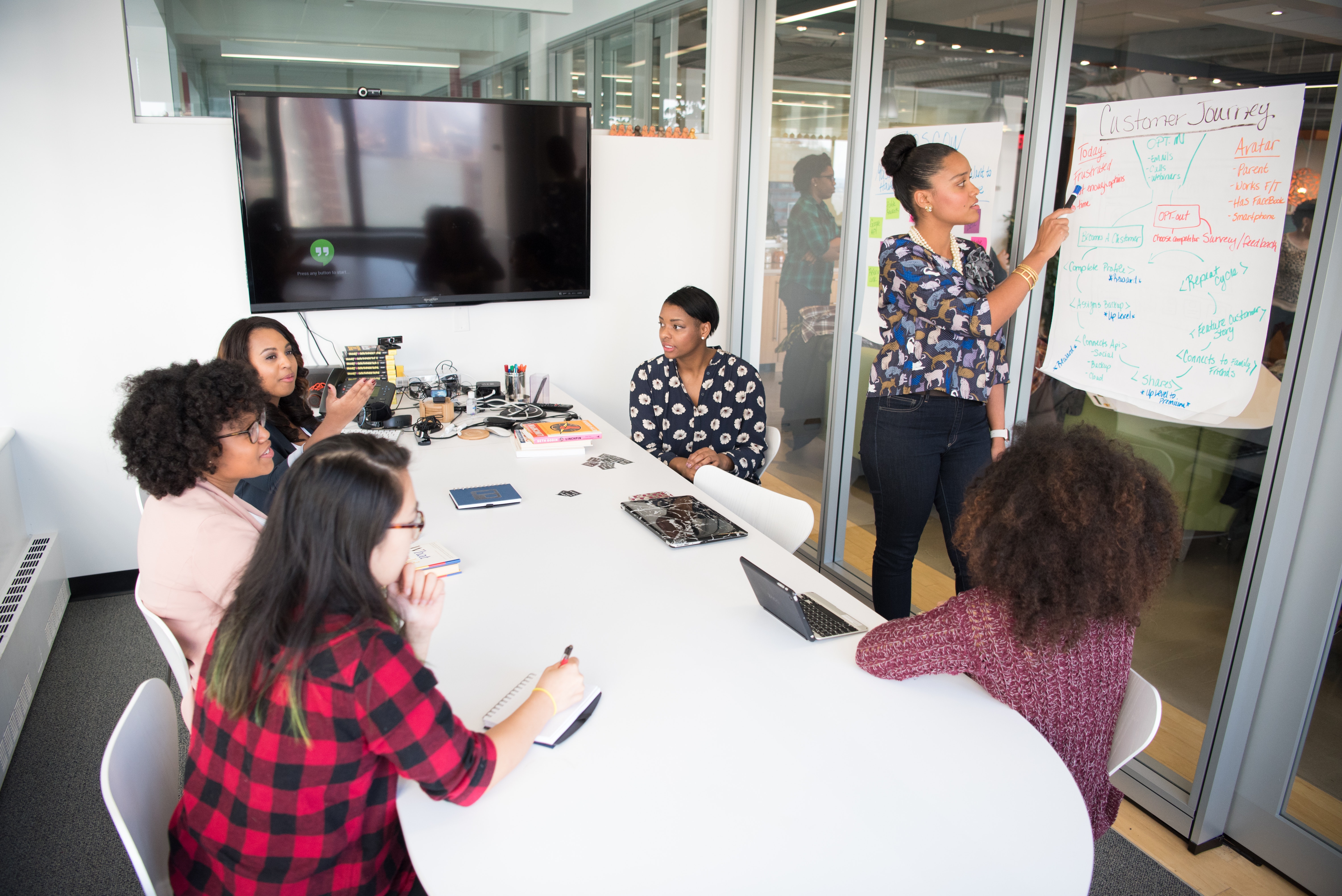 Other meetings where Rebbeca Cox institute of swimming, Natalie Mcguire and Alex Hains both Swim England, RDHS – Joe Ryan, Marriane Boyle ukactive, Marc jones – Life Fitness, Nial Cull – Ireland Active, Justin Mendleton – Move GB, Dave Candler – STA, Natalie Collins – Wirral Chamber of Commerce, Andy Gill from Ethics Leisure, Kris Ball, Scottish Leisure Network
So what have I learnt from Covid –
As an industry, we have some brilliant people. We need to listen to them, Best practice in our industry currently consists of Lots of companies taking what they can but giving nothing in return, we need to create a forum for this to happen, Wales and Scotland now seem like they are on the right path towards this, so hopefully, we can get the rest of the UK to follow suit. Politics plays a big part in the whole process, and this was probably my most significant learning when you can help organisations they are okay with you, if you don't have their agenda then you will not get much help or support afterwards. Money gets spent from funding often on things that someone has pitched to say they need, and not from the actual needs of the organisations. This last bit worries me, "It's not what you know, its who you know." I have done all this, and I still can't get into a leisure magazine or a post from Ukactive or Cimspa, but to be fair, both have helped me through with information galore.
We are now ready for the next breed of leaders in our industry, hungry to do the right thing, with no other agendas.
Leisure-net has pulled together one of the biggest surveys ever done in our industry. Now with Swim lessons survey, they must be well over 100k replies, this is exceptional work along with the 50 or so interviews "Monkhouse on Mondays" have done to keep us all updated and fed with new ideas from the old guard and also the new breed, which is an excellent piece of work. As i was typing this i got an invite for an interview with " Monkhouse on Monday", and i cant wait, I feel like i have finally made it. I also have a meeting with Andy King the legend from Link 4 Life (tomorrow).
Hopefully, the future doesn't get to busy and that we forget to improve our service, or we forget to train the staff as we did in the past, the future should have lots of collaboration, and hopefully the best people should get the jobs – not the best known.
Thank you to anybody who has helped me to help people over the last ten weeks, I have appreciated all the help and information, as my leave comes to an end, I hope that people realise that not once have I tried to sell to anybody and that all I wanted to do was to help the industry I love.
I am Still helping by doing a weekly update of the guidelines, Helping the Welsh Clubs with the Welsh hub and planning, helping keep Scotland updated and will be willing to help anyone who needs it.
I have had lots of feedback during this process, mostly (embarrassingly) good, I have not written this for praise but just to show, If a little bald fellow from the Wirral can do all of this, from my house with no revenue, then maybe our industry can do a little more if we continue to pull together. Can't wait for this to be over so we can all start improving our beloved industry. The main person I would like to thank is my wife for letting me do all this work for our industry with no income coming in, not many would have let me do this. Thanks, Craig