Conflict comes in lots of forms, approximately 18 forms, in the current climate it would make sense to ensure that your management team have been trained in CONFLICT MANAGEMENT.
They can then support their teams better, below is an overview of the course and an also a copy of my conflict profile for you to view, if you need any more information please don't hesitate to send me an email to [email protected] or Click here to get access to my diary and book in a demo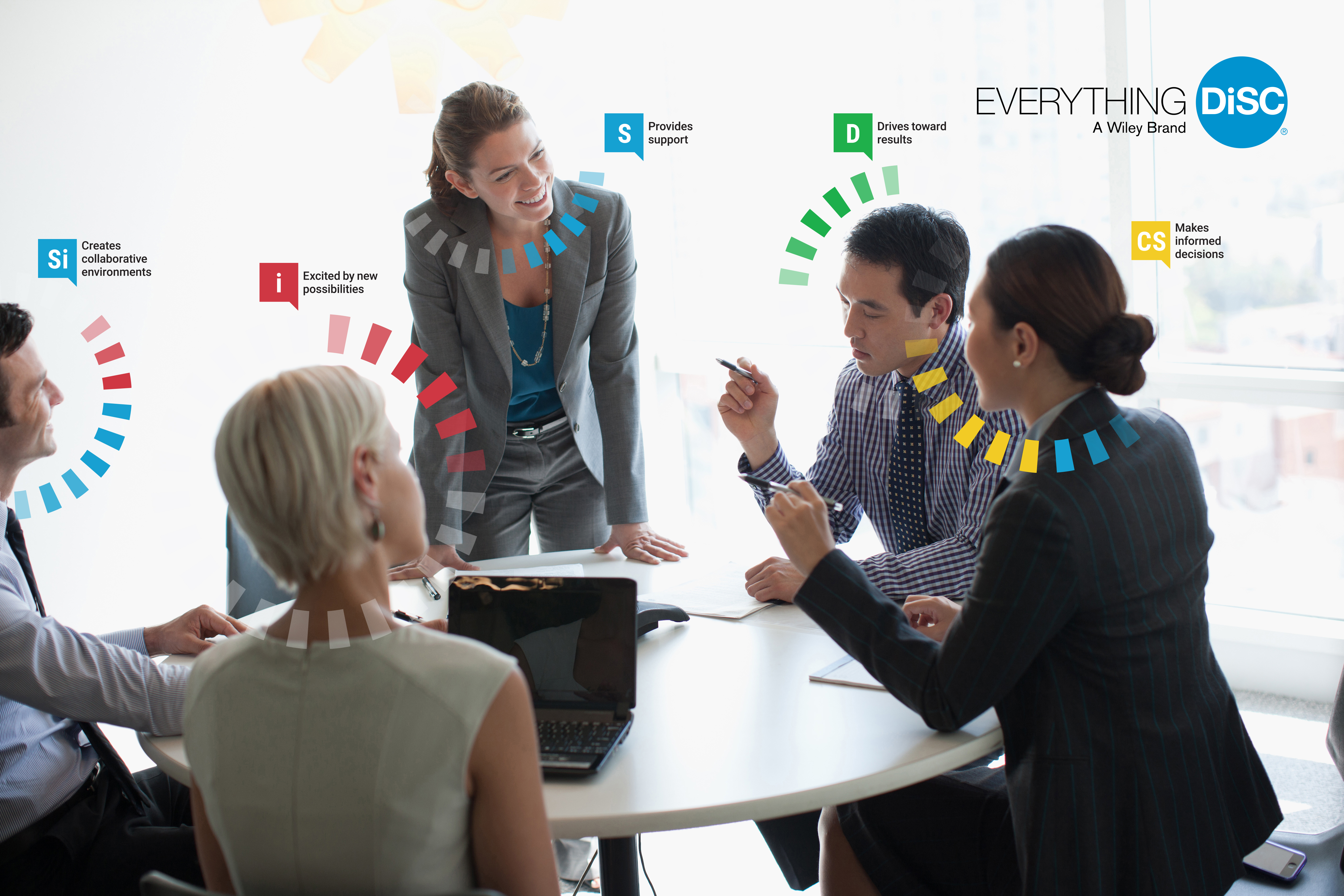 Click here for the Conflict training video.
Everything DiSC® Productive Conflict helps participants improve self-awareness around conflict behaviours. Rather than focus on a step-by-step process for conflict resolution, Everything DiSC Productive Conflict provides participants with techniques to curb destructive behaviours and effectively respond to conflict situations. The program features an exploration of DiSC® in a conflict context, offers an opportunity for participants to explore their destructive conflict responses, and offers them a method for making more productive choices in their response to conflict.
Participant Take-Aways
Appreciate how their style of handling conflict affects the people around them
Learn how to "catch" themselves when going down a destructive conflict path
Learn how to reframe a conflict situation and choose more productive behaviours
Build a common language in the organization around appropriate conflict behaviour
Program Components
Everything DiSC® Productive Conflict Profile
The 22-page Everything DiSC® Productive Conflict Profile provides an in-depth, highly personalized report that highlights techniques to improve self-awareness around conflict behaviours.
Customizable: Online tailoring options make it easy to remove or rearrange pages, customize the Profile title, or select print sections.
Existing Data: If learners have existing data from a previous DiSC® training, that data can be used with the Everything DiSC Productive Conflict Profile.
Your DiSC Style in Conflict: Participants explore their DiSC styles and learn how to interact in conflict with people with different DiSC styles.
Destructive Responses: Participants explore common destructive responses to conflict and why they and others might react this way. This valuable information can also relate to conflict in non-work settings.
Changing Your Response: Participants practice stepping back from and reframing their unhealthy thought patterns, allowing them to choose more productive responses to conflict.