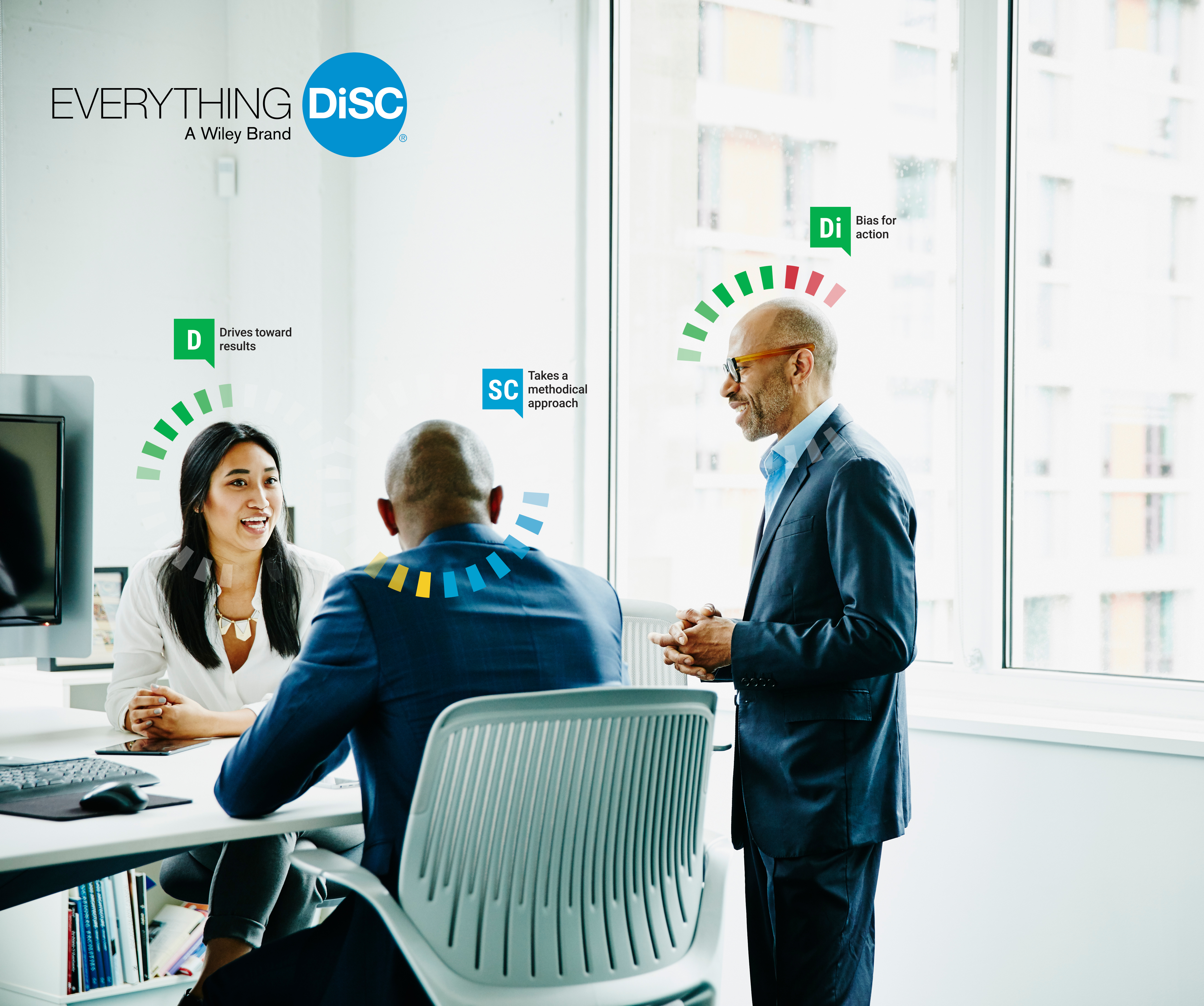 In the last three years, we have seen more glimpses into one another's personal lives than ever before. How often has someone's pet (or child!) popped into view on a video call, or have you heard the familiar click of a blinker as a coworker takes a meeting while shuttling the kids to school? It's not entirely uncommon to get a "decline" for a meeting invitation because it's during someone's weekly yoga class or telehealth appointment. What was once seen as verboten in the pre-pandemic workplace is now par for the course in the new employee-centred world of work. Being able to focus more on work/life balance has been an evolution in many organisations. Mostly, people have enjoyed the increased flexibility that keeps them connected to home and wellness while continuing to drive results.
However, the question is – are they driving results? And how does this new people-centric focus affect managers learning to walk the fine line between making space for employee well-being while continuing to meet goals, increase the bottom line, and power their business? We wondered how managers are faring in this new paradigm.
Balancing Well-Being and Results
Wiley Workplace Intelligence surveyed 6,004 individuals, of which 3,363 identify as people managers, to find out how managers cope with these changes. The evolution of leadership from the outdated "command and control" model to a more egalitarian, people-focused, and accessible approach has put unique pressure on those in the middle.
Managers are in an increasingly complicated role. While our survey respondents reported facing multiple challenges, balancing employee satisfaction and productivity ranked the highest.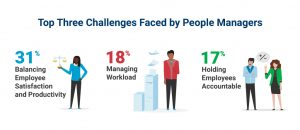 Evolving Relationships with Leadership
The relationships between people and their managers have also evolved. While these changes have created a more open and progressive dynamic that promotes increased job satisfaction due to better communication, it can be challenging for managers to hold people accountable in this new context.
While better work/life balance is the norm, what happens when someone's weekly yoga class or home life responsibilities are causing them to miss deadlines or decrease the quality of their work? Nearly 20% of managers and supervisors said holding employees accountable is their biggest challenge, which speaks to managers' difficulty in maintaining space for both wellness and results compared to executive-level employees who are more removed from the day-to-day goings-on within the organisation.
Making accountability even more tricky is the shocking statistic that 63% of managers find dealing with interpersonal/attitude issues with their direct reports the most challenging.
There is a clear opportunity here for employees at all levels to reflect on how they show up in their relationships at work and with their teams. Additionally, people managers can incorporate well-being initiatives into achieving organisational goals to meet employees where they are while working towards better accountability and consistent results.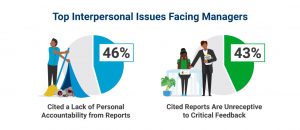 Increased Well-Being Leads to Better Results
Despite the manager-specific issues outlined here, the new focus on well-being has led to positive changes in the workplace. Almost half of those surveyed, including employees at all organisational levels, report that employee wellness has positively impacted organisational performance.
How Managers Can Leverage Well-Being Initiatives for Increased Performance
In this new context, managers must embrace the balance of well-being and results. Finding ways to make room for well-being while maintaining high expectations for performance is the key to success. When managers set an example by leveraging well-being initiatives, it can help combat some of the stress they feel as they try stabilising the new normal. 
Whether that means holding firm boundaries around working hours, not working while on vacation (not even that one calls you to make an exception for!), or participating in wellness initiatives, managers can lead by example and reap the benefits of a well-being-focused organisation.
Building wellness into results by celebrating team accomplishments with rewards like a free afternoon or a fun activity or treating team objectives like a journey instead of a destination can go a long way in creating a culture that prioritises wellness and results. So while managers may be under unique pressure, they can also leverage the benefits designed to bring increased balance and wellness to the workplace.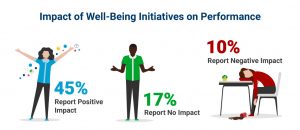 Help Your People Work Better Together While Achieving Results
While the world of work is constantly evolving, one thing is sure: strong interpersonal skills are imperative in today's workplace. Whether it's improving communication, encouraging accountability and driving results, or increasing cohesion on teams, facilitated learning experiences with proven brands like Everything DiSC®, give organisations the tools they need to succeed.
Interpersonal skills don't necessarily come quickly to everyone and must be learned and practised like any other skill. Wiley assessment brands bring these skills to life in your organisation, helping bridge the gap between results and well-being, proving that your organisation can have it all.
Book a call if you would like a consultation to discuss any of the following aspects of DiSC:
Workplace
Management
Sales
Conflict
Emotional inteligence
Work of Leaders