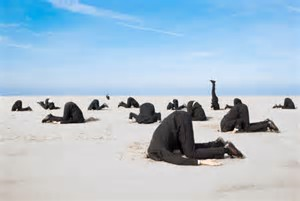 For the last 7 years of doing consultancy and running service related courses, I constantly see organisations putting their heads in the sand
when it comes to missing calls or not capturing data, so I have had a look at the market and teamed up with the best there is at improving this service.
Moneypenny either supports your existing team by looking after overflow calls or provides a fully
outsourced switchboard facility.
You'll have your own dedicated receptionist, someone you know and trust, who works just as if based in your
office. Briefed by you on your business, your Moneypenny Receptionist and their supporting team will quickly get
to know your staff, your clients and how you like to work.
• One person who knows you, your business and your callers well
• Scalable support when you need it
• Calls and messages put through to the right people regardless of location
• Telephone cover for holidays, lunch or sickness
• An immediate business continuity plan
• Digital Technology is leading to a reduction in call volumes.
What makes Moneypenny different?
• Great people and innovative
technology
• Your very own dedicated receptionist
• Calls handled according to individual needs
• VIP callers recognised
• 24-hour online access to call
information via your Online Portal
• Live Chat – increases enquiries by
maximising every web visitor
Which means that:
• You will have a professional receptionist on hand instantly to cover any breaks, short or long, eliminating the
need for costly and unfamiliar temps
• The headache of organising cover for the phones will be cured. Every call will be handled superbly.
You will be working smarter and saving money
• Your front of house will be able to do a fantastic job, safe in the knowledge that Moneypenny is there
when it gets busy. Other staff can do what they do best without the distraction of handling overflowing calls
In a nutshell: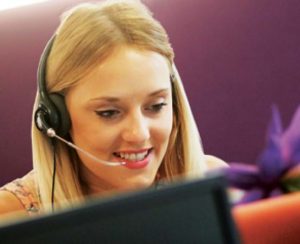 • Your calls diverted all of the time or
just on engaged or unanswered calls
• Caller believes your Moneypenny
Receptionist is in your office
• Calls answered in your company name
• Calls put through to landline or mobile
• Each member of your team chooses
how they want their calls handled
• Prefer a technology solution? Talk to
us about Digital Switchboard – 100%
accurate speech recognition guaranteed
to save you money
Experience Moneypenny for yourself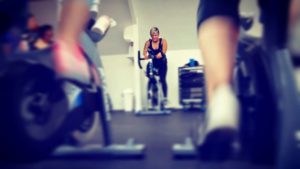 You may not know at this point what your call volume will be. That's what the trial is for. See for yourself the benefits of using
Moneypenny; whether to support an in-house team, for additional evening and weekend cover or to provide an entirely outsourced
switchboard function. There's absolutely no obligation to continue after your trial.
Following your trial, you will be given a full report detailing the busy days and times of each office and when your business
needs to support the most. You will receive comprehensive suggestions as to how you can both improve your service levels
and reduce your call volumes. We'll explain our flexible pricing schemes and ensure we tailor our service to meet budget
requirements. You'll discover everything you ever needed to know about your phone calls.
We know that your call volume will fluctuate over the course of a year. Whenever you feel that you will have a quieter month,
tell us, and we can move you to a lower package. You may want Moneypenny to help reduce your call volume, and that's fine too.
We've got lots of experience and are happy to pass it on.
[ninja_form id=2]